CfUT Anniversary Celebration
CfUT Anniversary Celebration
You are joyfully invited to the Center for Urban Teaching's (CfUT) double anniversary celebration on Friday, Oct. 6, at 6 PM. Join us for a special evening as we commemorate two major milestones: 20 years since our founding and 10 years as an independent nonprofit. We look forward to bringing the CfUT family together for an unforgettable reunion. Please mark your calendar and stay tuned for more details!
6 PM Social Hour
7 PM Dinner and Program
Afterglow to Follow
Business Professional/Semiformal
The Bartolotta Restaurant Group
631 East Chicago Street, Milwaukee, WI 53202
Please contact Jose Rosario, director of Mission Advancement, at celebration@cfut.org
for sponsorship opportunities and more information.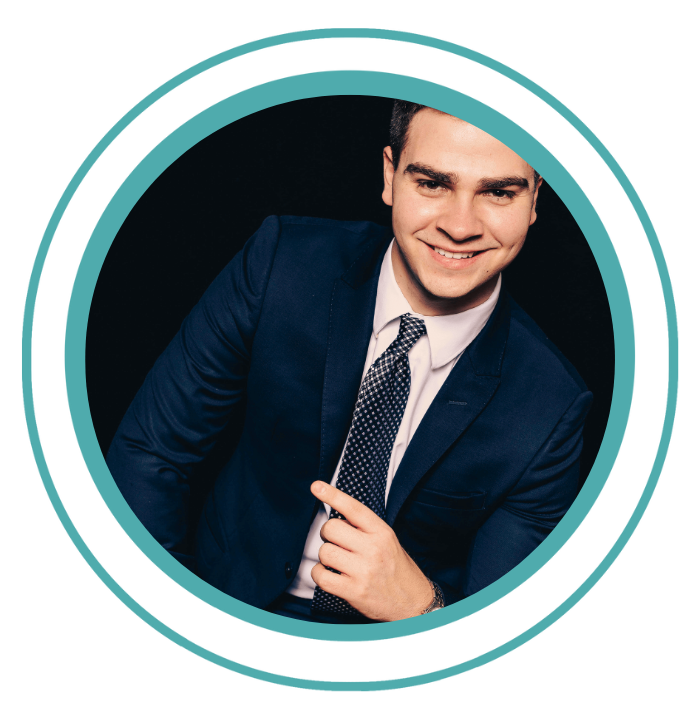 Aaron O'Brien
Aaron O'Brien is a favorite entertainer and emcee for top organizations, including Sony, Comcast, Marriott International, Bank of America, 3M, Colorado Christian University, and hundreds more. He is the author of "Speak Like Magic: 6 Secrets to Help You Become a Fearless, Focused, and Fantastic Communicator." Aaron became a member of the prestigious Magic Castle® in Hollywood at the age of 13.
Kindly register by Friday, Sept. 22, 2023.