We believe that our faith in Christ compels us to demonstrate unconditional love, acknowledge a purpose beyond self, and consistently guides our behaviors.
We believe in team and family. We serve the person first and the professional connection second through respect, trust, and open communication.
We believe that you choose your mindset. As a result, we embrace risk and face adversity with a reflective and optimistic attitude that is filled with a contagious hope, joy, passion, and energy.
We believe that the educational crisis facing our nation's urban students can and must be solved; therefore, we operate with a no excuses, do whatever it takes mentality.
We believe that bold leadership requires an unreasonable commitment to what should be. As a result, we remain laser focused on our mission and vision, make strategic decisions regarding opportunities, and refuse to be distracted or pulled away from what God called us to do.
We are Dedicated to High-Performance
We believe that teacher quality is the single most important factor in student achievement, and the leader impacts teacher quality. Therefore, we are relentless in pursuing our purpose to improve teacher and leader quality within a data-driven culture.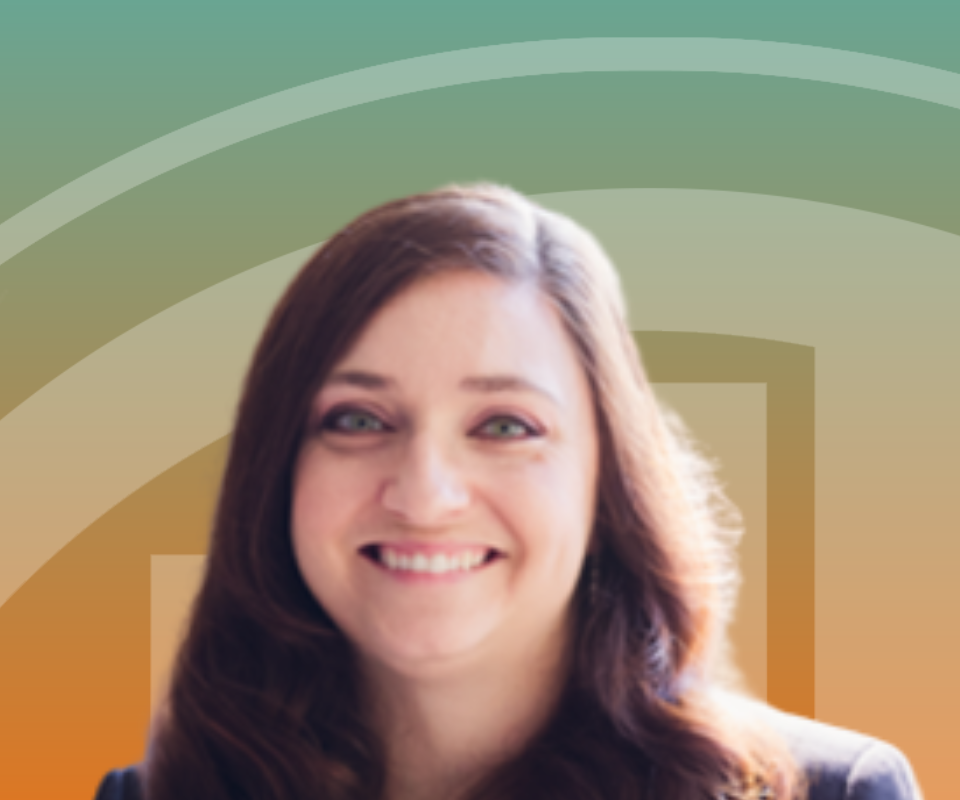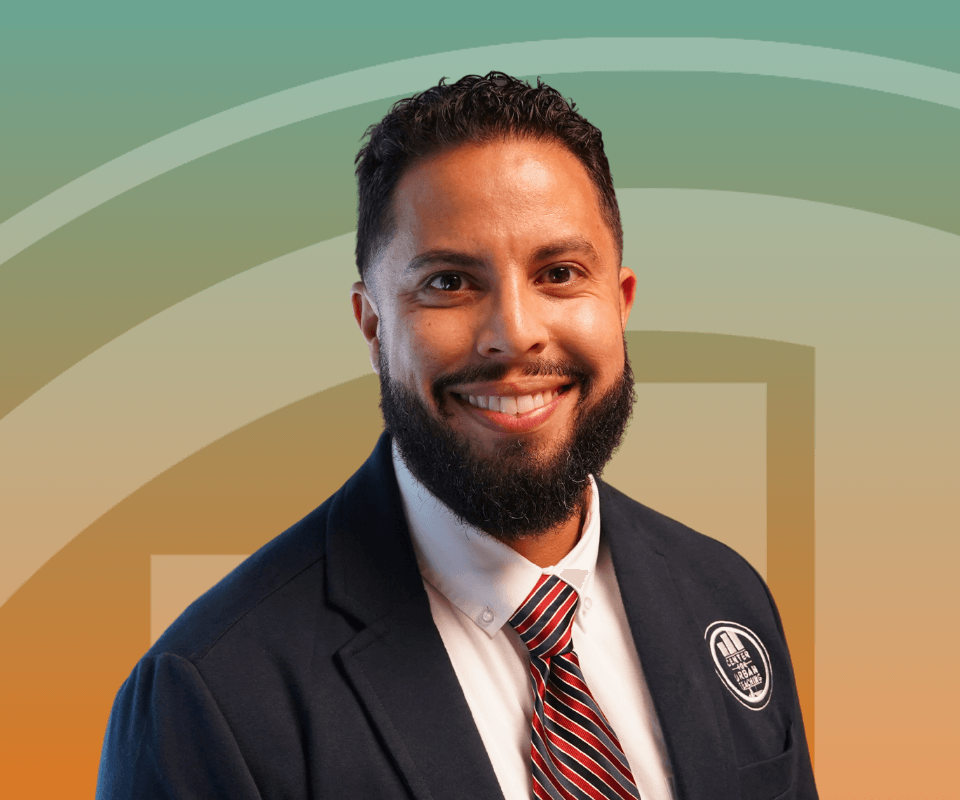 Dir. of Mission Advancement
Mission Advancement & Operations Team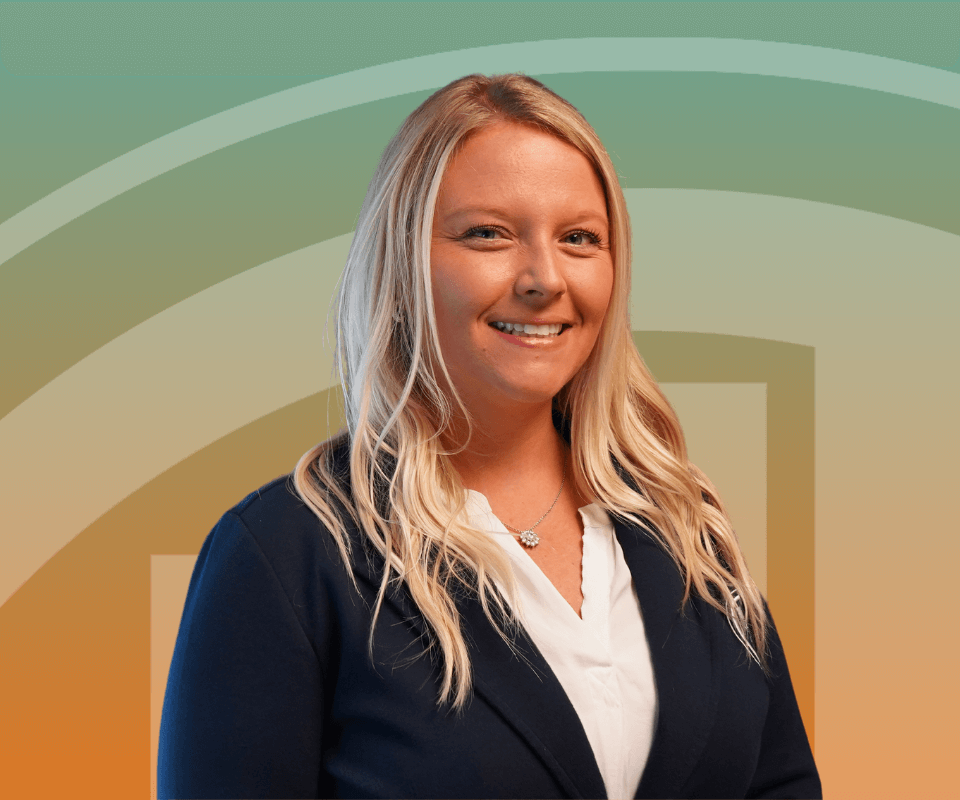 Mission Advancement &
Operations Associate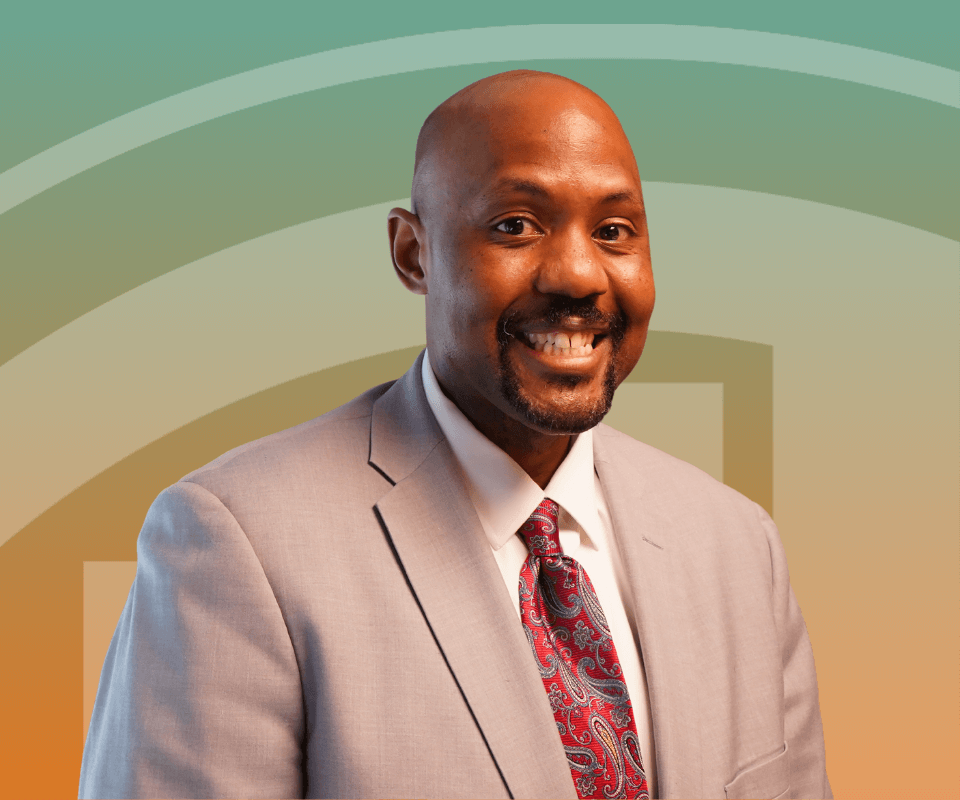 Mission Advancement &
Operations Associate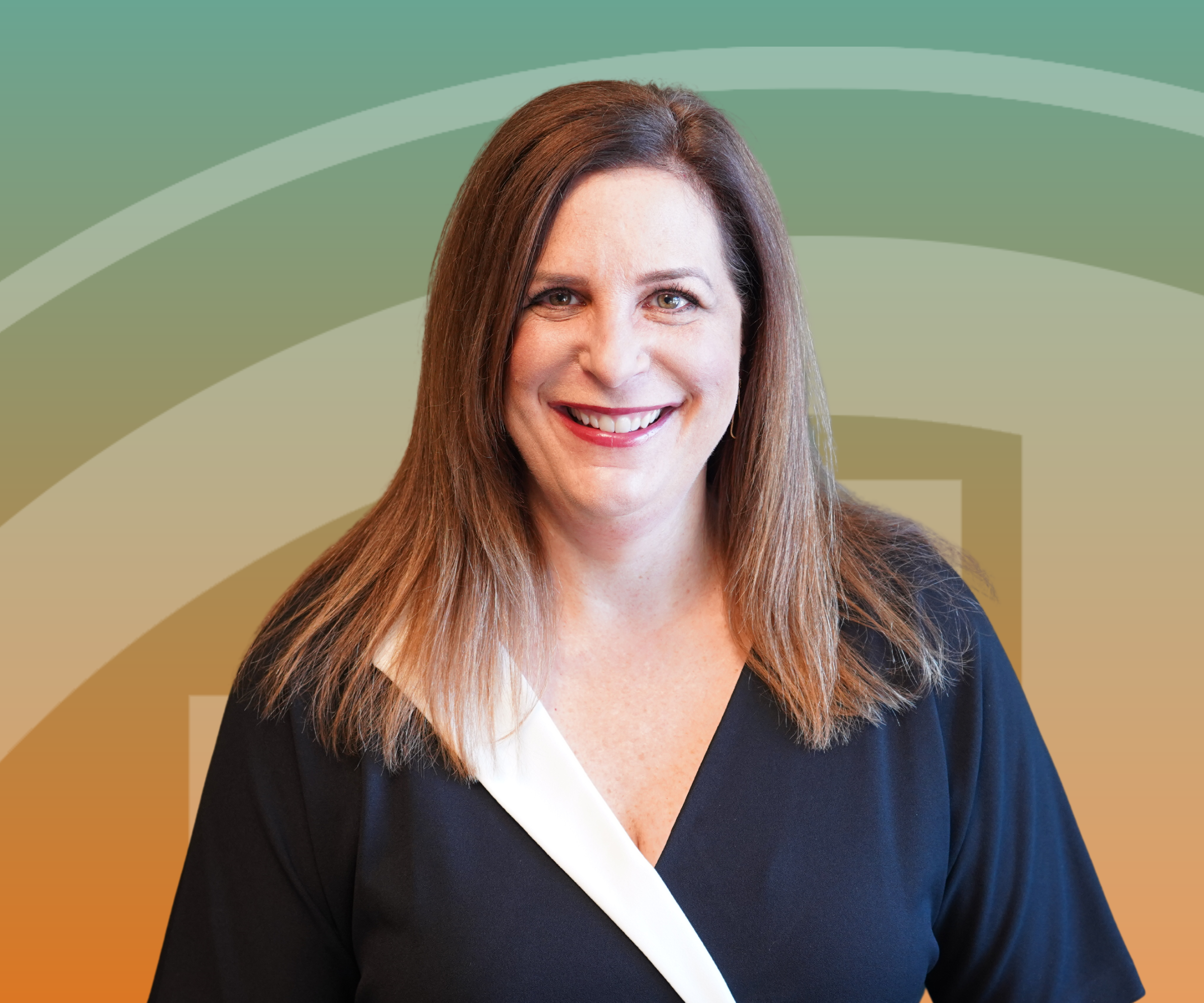 Fundraising & Marketing Specialist
Talent Recruitment, Development, & Support Team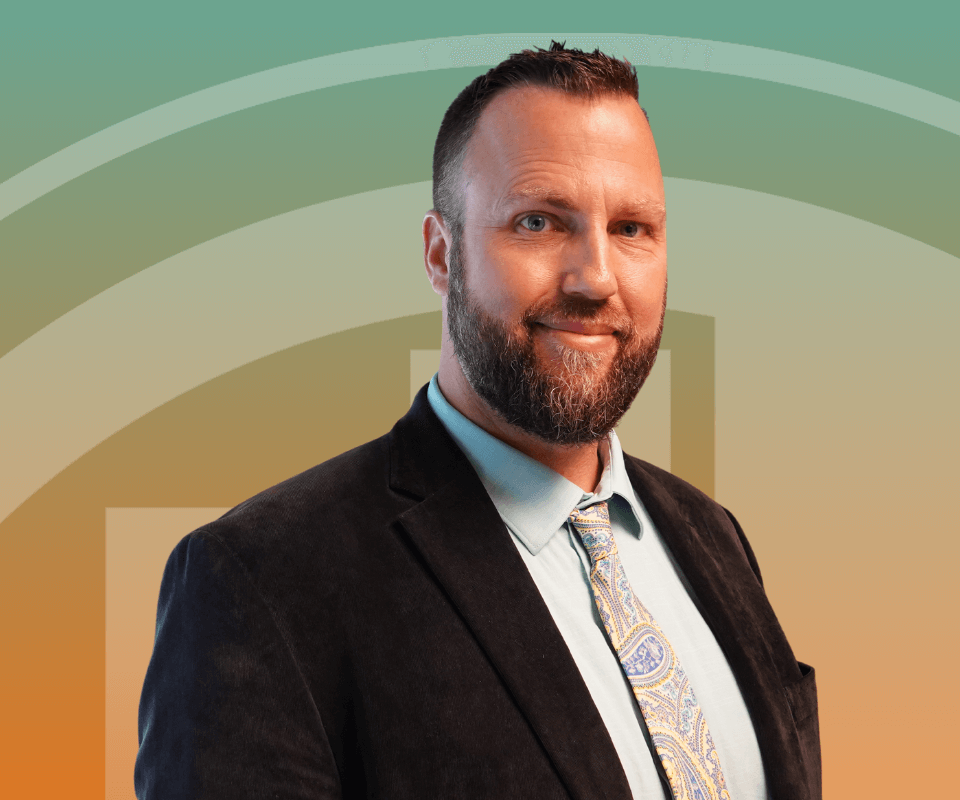 Talent Recruiter
& Developer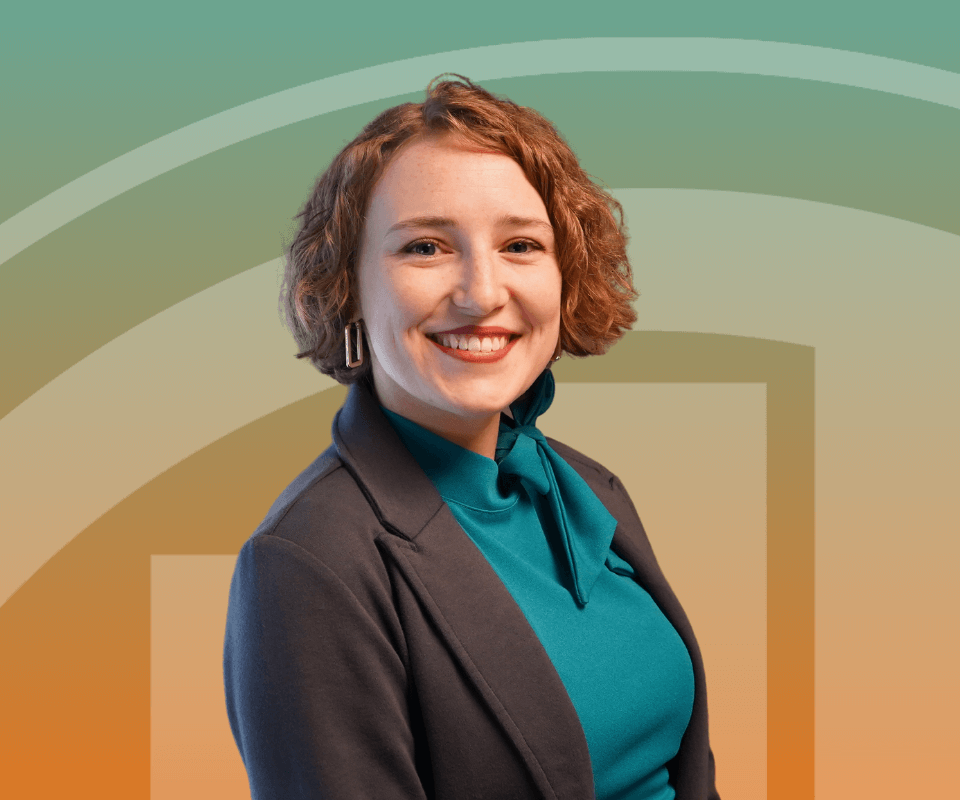 Talent Recruiter
& Developer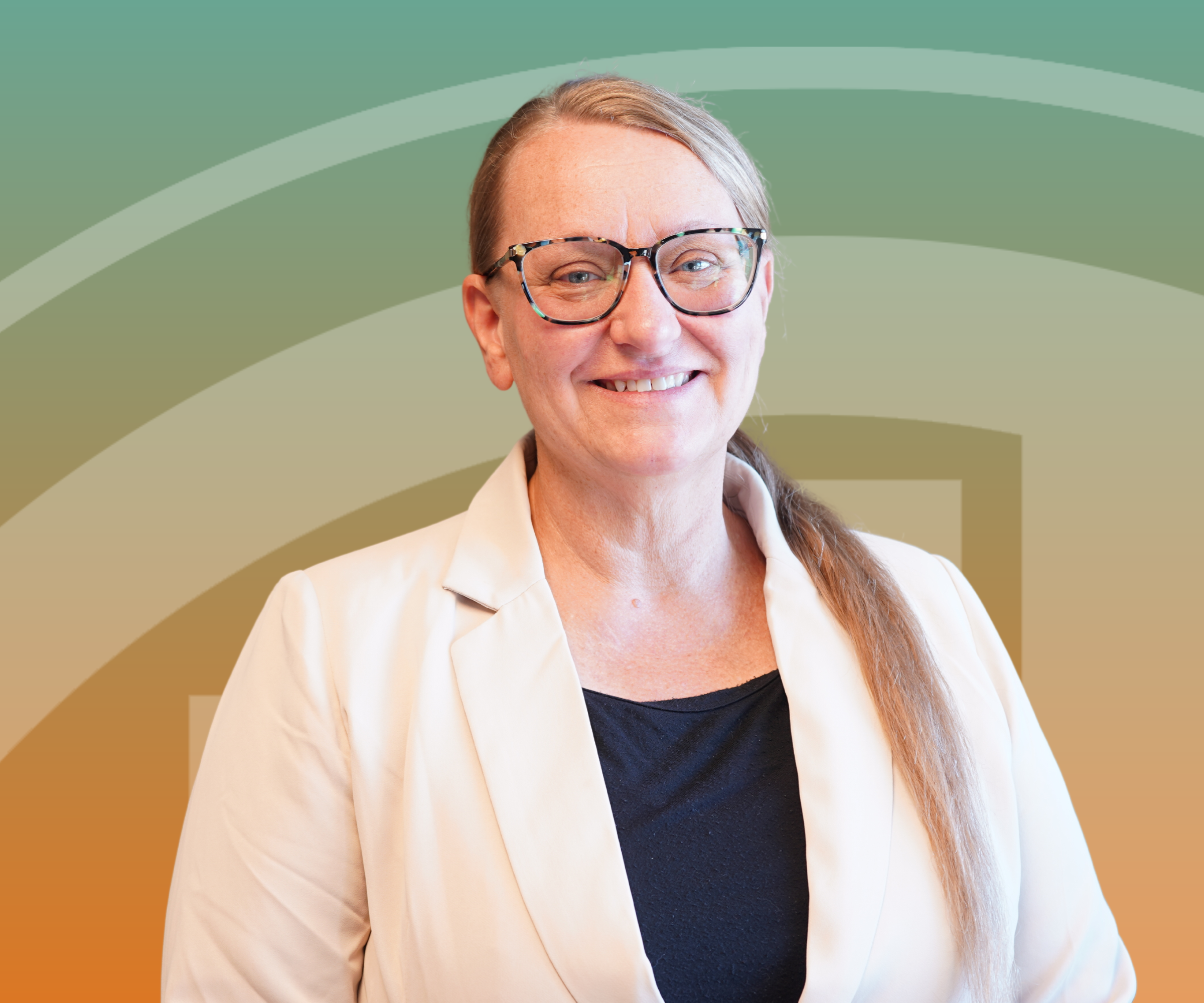 Talent Recruiter
& Developer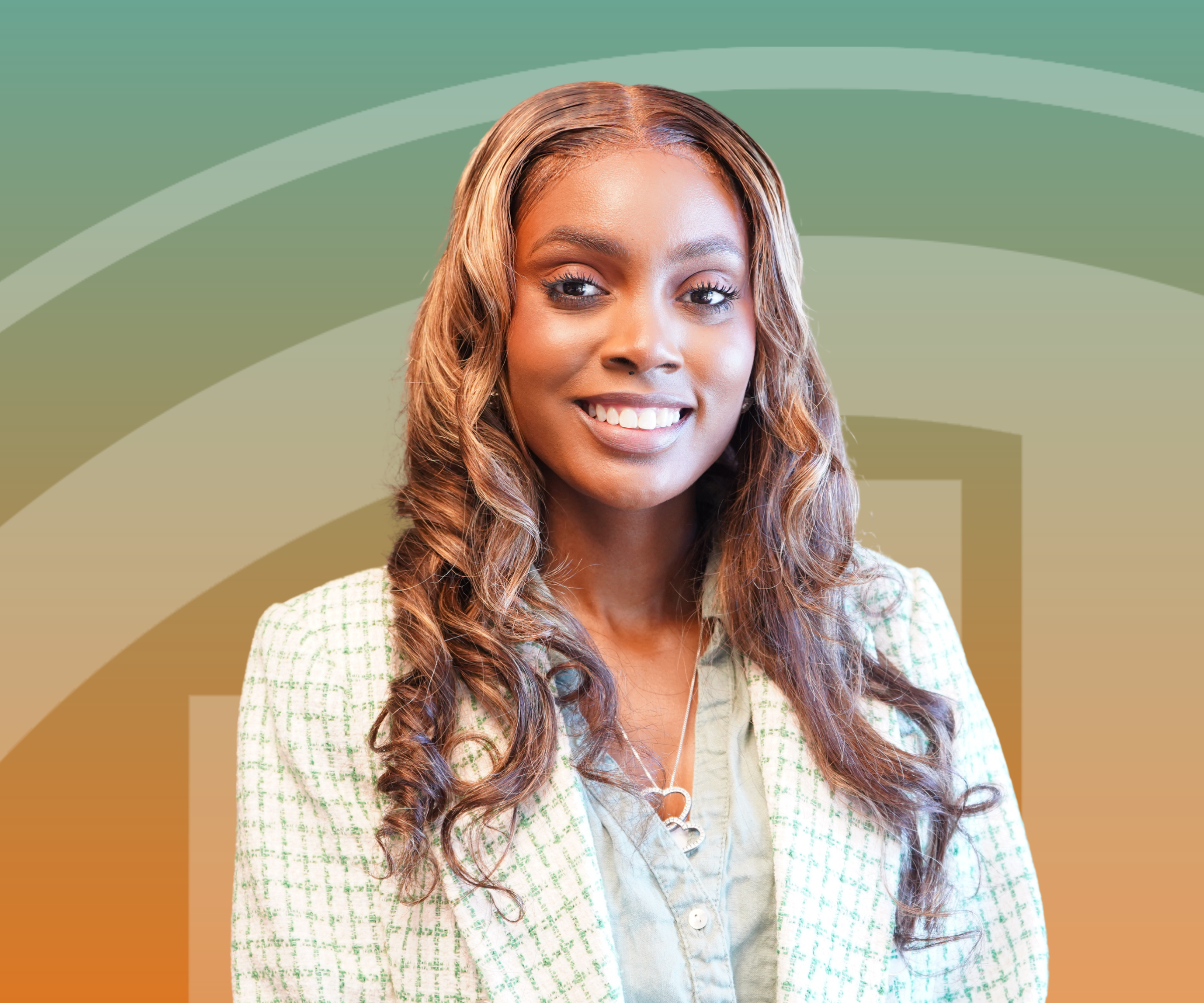 Talent Recruiter
& Developer