In order to meet the growing demand for quality teachers as well as the courageous goal to close the achievement gap in urban schools, CfUT must expand its work to create a pipeline of qualified teachers. However, in order to expand we must look to friends, family, and community partners to stand with us. Your generosity will support CfUT's critical work in reaching its long term vision to become the number one producer and provider of high-performing urban teachers and leaders so that every child in our city has access to a top notch education.
If you would like more information, call our office at
414-433-9180 or email Jose Rosario at jose.rosario@cfut.org.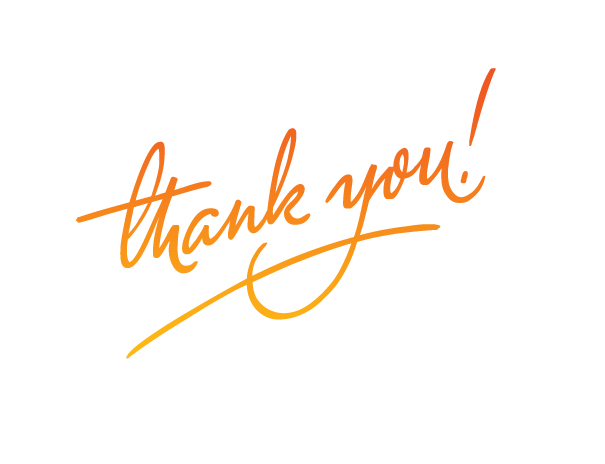 Want to support CfUT just by shopping online? Shop on AmazonSmile–a simple and automatic way for you to help CfUT's mission every time you shop. There is no added cost to you, and Amazon donates to CfUT with every eligible purchase.
Simply visit smile.amazon.com and select Center for Urban Teaching, Inc.
Do you forget to use Amazon Smile? Use Smilematic to automatically use Smile every time you shop on Amazon!