CfUT Results | For Our Alumni
Better Prepared
of teacher candidates report an increase in confidence, competence, and character as a result of CfUT's training and experience.
of graduates are placed within one year of graduation.
Better  Retained
of CfUT alumni continue to serve in urban schools for 4 + years.
50% of all teachers leave the profession within five years.
of administrators reported satisfaction with CfUT graduates' performance and character.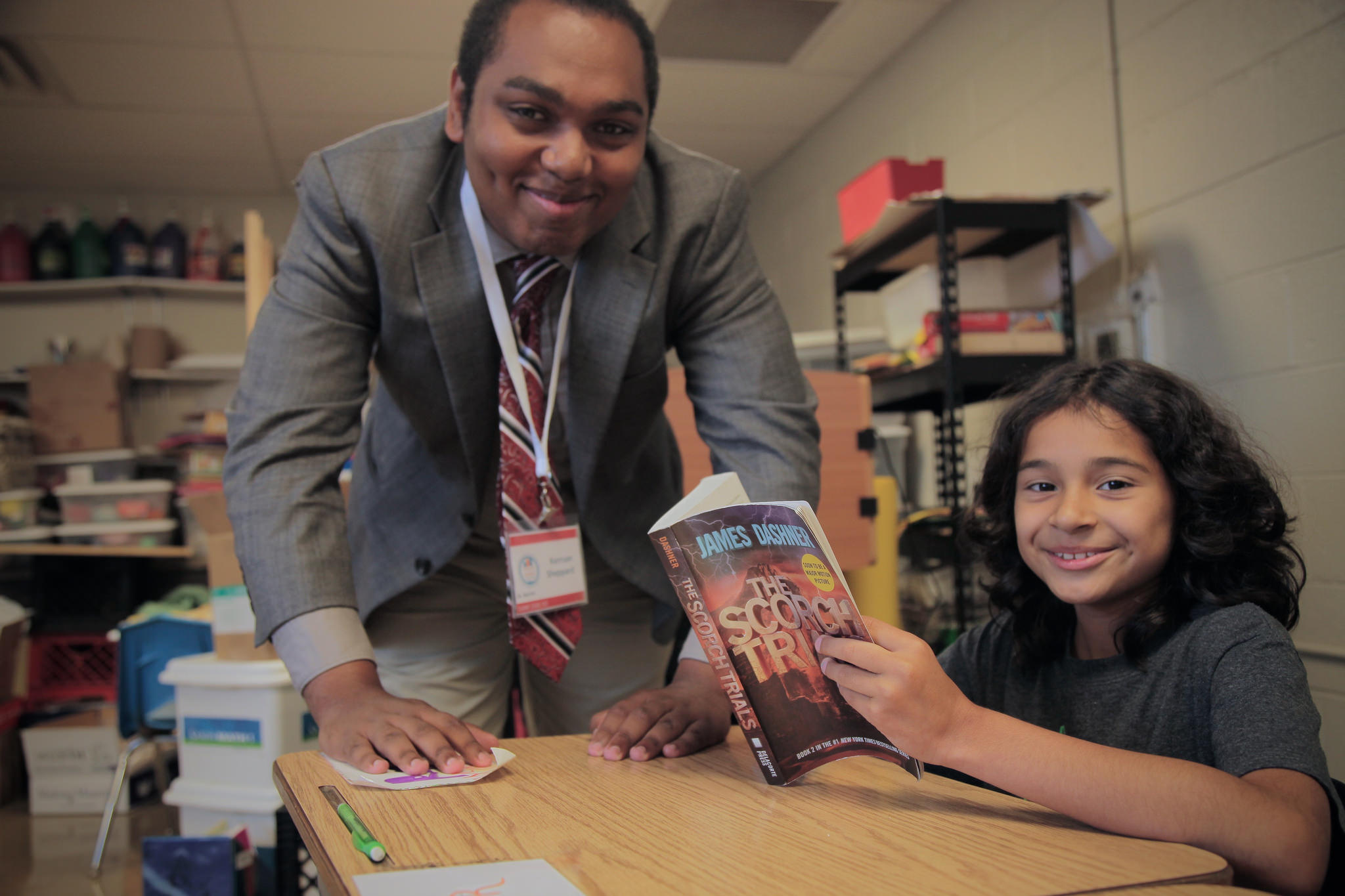 279 CfUT team & family members are actively serving in education, 214 in Milwaukee.