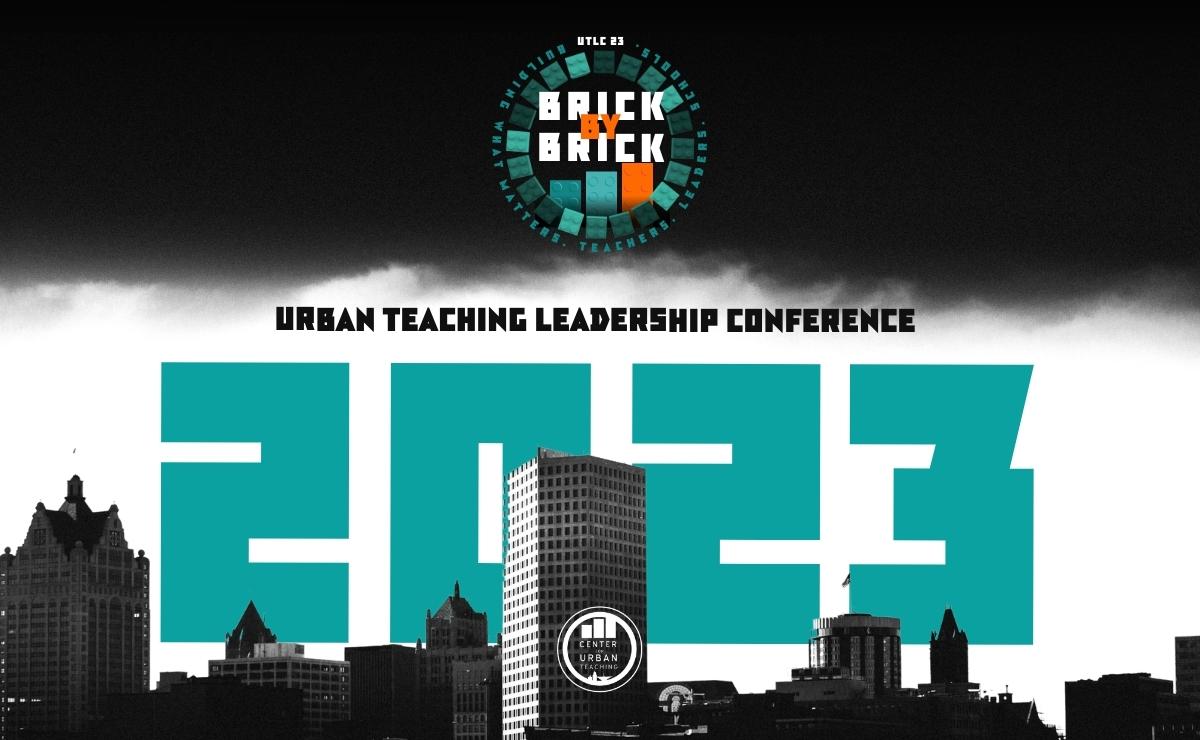 We are so excited to personally invite you to register for The Center for Urban Teaching's Annual Urban Teaching and Leadership Conference scheduled for October 20th, right here in Milwaukee! We are thrilled to be back in-person this year at the Italian Community Center, and we have an amazing lineup of talent on deck! We are confident that this extraordinary event will make you a better teacher, leader, and advocate for the exceptional educational experience that every child deserves.
Attend this year's UTLC to receive a wide array of valuable benefits, including the opportunity to:
• Gain useful takeaways, including valuable resources that will transform your effectiveness
• Network with other teachers, leaders, and community partners who share your passion for learning and leading
• Immerse yourself in exemplary professional development alongside the city's top talent
This is a conference you don't want to miss!
Italian Community Center
631 E Chicago St, Milwaukee, WI 53202